Not Getting RAMP Emails?
---
---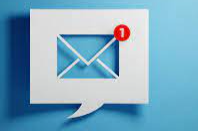 ---
NOT GETTING RAMP EMAILS?
We've confirmed with RAMP that all email addresses in the system are being sent successfully from the RAMP server…. What does this mean?
In some cases, you may have unknowingly blocked the address/server as Spam - In your mail settings look at your Junk Email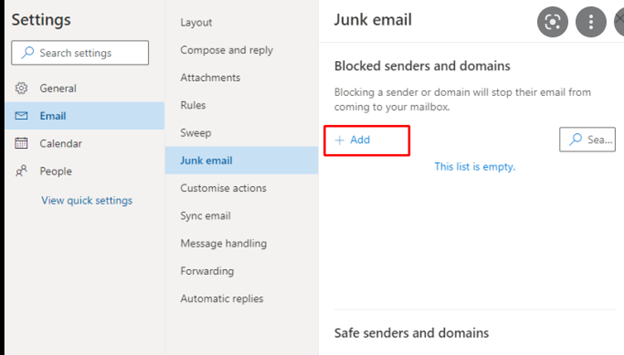 Add our email address as a contact in your address book
Airdrie Ringette Association mailer@rampmx.com
We will continue to post all emails to our website to ensure communication is available.