Respect In Sport
---
Airdrie Ringette has mandated the completion of the Respect in Sport Programs to assist in empowering and equipping ALL members to consistently demonstrate respect on and off the ice.
Respect in Sport for Activity Leaders offers a highly engaging and easy to use internet-based training course for sport leaders of all levels; (recreational, competitive and elite). The intent of this required training is to:

Empower and educate youth leaders/coaches on the prevention of bullying, abuse, harassment and discrimination (BAHD)
Build a holistic culture of respect within the sport community
Provide fundamental training tools which enable ALL coaches and youth leaders to become even better role models for the young athletes in their care
Respect In Sports for Activity Leaders
Respect in Sport for Parents Program:
This unique certification program compliments Respect in Sport for Activity Leaders by reinforcing a parents role in a child or youth's activities, encouraging positive sport behaviours, and providing insight into the various roles other individuals (such as coaches and officials) play. This Respect in Sport for Parents program:

Empowers parents to ensure the safety of their children
Encourages positive and effective communication
Enhances a child's fun and camaraderie of the activity
Keeping Girls in Sport
Keeping Girls in Sport was created to help everyone who coaches girls, even parents, understand how girls develop physically, mentally, socially, and emotionally. When we understand how and why girls play we can help every young athlete stay in sport, reach their potential, and remain active long after the competitions end. Finally becoming the next generation of inspiring female coaches and role models.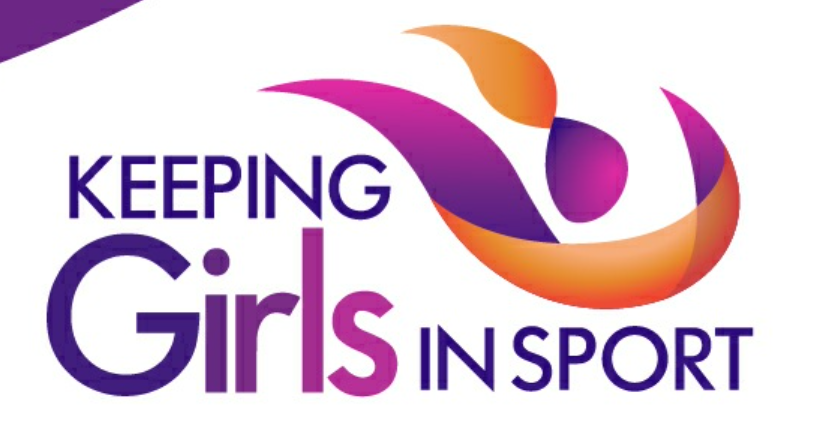 *Please note: Keeping Girls in Sport is a mandatory course to be completed by ALL coaches and team managers. Please reach out to coachdevelopment@airdrieringette.ca for a promocode.